COMMUNITY CLEANUP — This year it's on April 22nd, Saturday and April 23rd, Sunday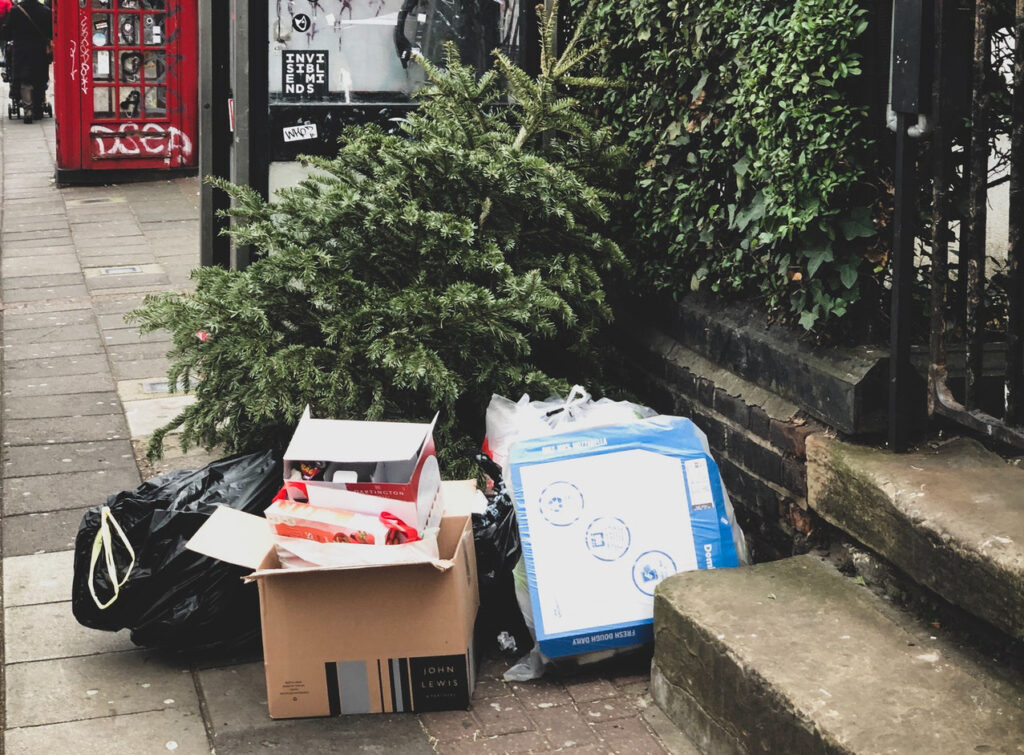 Saturday and Sunday, April 22nd and 23rd at McGowan Park (end of 142nd Ave) from 9:00 am to 4:00 pm on Saturday and Sunday from 8:00 am until all dumpsters are full, or 4:00 pm, which ever happens first.
Rules are simple: Only one (1) load per lot will be allowed until 12:00 noon on Sunday. If the dumpsters are not yet full at that time, then any lot – on a first come basis – may bring another load until all dumpsters are filled. Please check in prior to dumping your rubbish. To check in you will need to know your lot number or your address as identification. Only community members may participate.
NO household garbage (food waste, etc.), yard waste, animal waste, tires, car batteries, microwaves, TVs or any electrical appliances, computers, printers or fax machines, or paint cans (unless the cans are dried out), or any type of accelerants are allowed. To ensure proper disposal, rubbish will be checked prior to dumping.
If you have any questions about what is allowed to be dumped, please check with the attendants before unloading. Metal items (i.e. appliances, lawn mowers, etc.) are to be placed on a separate trailer.
Please Note: You do not need to be current in your assessments to come to the Clean Up, and if you know a member who has rubbish, but is unable to bring it due to medical issues or lack of a vehicle, please call Ed Nielsen (253)-884-2713 prior to the clean-up so we can make pickup arrangements.