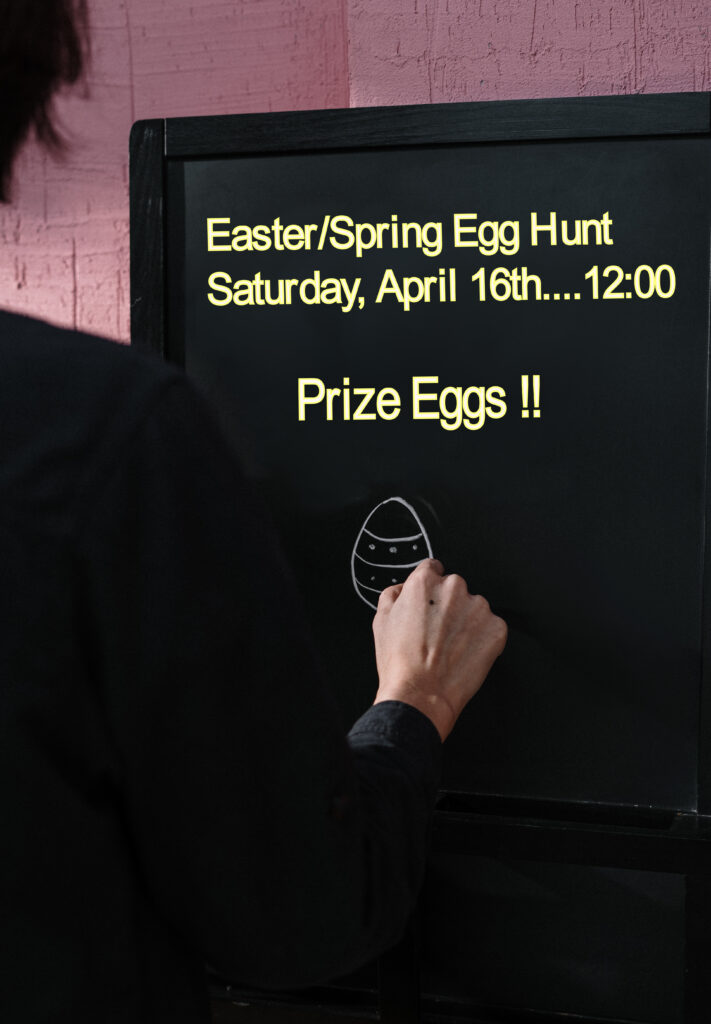 The Annual Easter/Spring Egg Hunt will be at Pete Rix Park (on 134th Street) on Saturday, April 16th beginning at Noon. It is open to all Community children under age 12.
There will be two age "hunting" groups (1) up to age 6 and (2) age 7 to age 12. We ask that all parents assist in getting their children into the correct group. The younger group will start first, and then the second age group will be allowed to start. Please be patient.
Depending on how many children show up, there may be an egg limit. If that's the case the children can help others find eggs.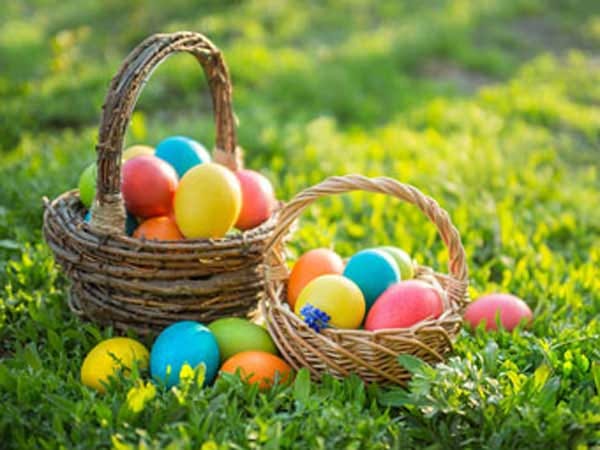 KEEP AN EYE OUT FOR PRIZE EGGS!! Only one prize egg per child and the child must be present to accept a prize.
In addition to the egg hunt, there will be games to play.