Let's FISH!!!!!!!!!!!!!!!!!!!!!!!!!!!!!!!!!!!!!!!!!!!!!!!!!!!!!!!!!!!!!!!!!!!!!!!!!!!!!!!!!!!!!!!!!!!!!!!!
This year the Derby will be held at 8:00A.M. at Pete Rix Park on 134th Street
Our first fish drop will be sometime around May 10th (or so) and the lake will be closed from that day until the day of the Fishing Derby.  Signs will be posted, and the Lake will be monitored to ensure a fun experience for all!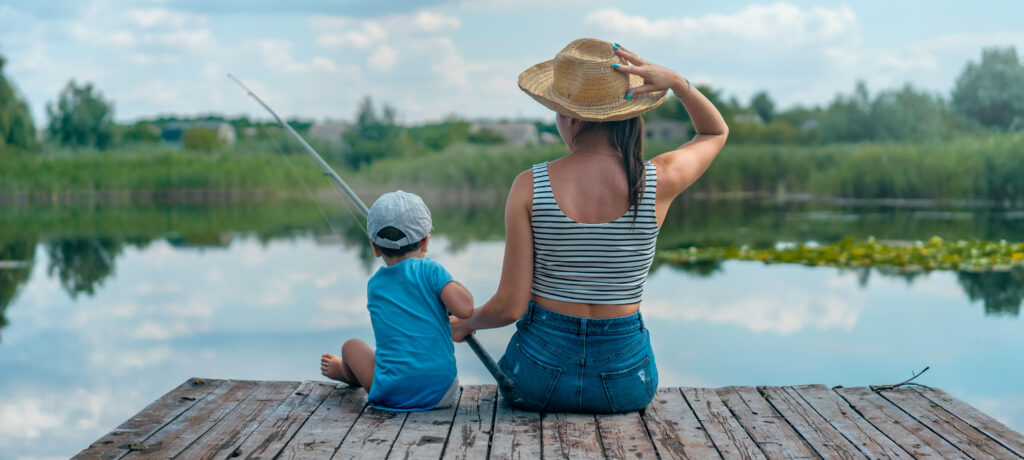 The fishing derby is open to all children between the ages of 5 to 17 years old. A special fishing activity is set up for children UNDER the age of 5.
CHECK IN: SATURDAY – STARTS AT 8:00 A.M. (PETE RIX PARK on 134th Street)
FISHING: 9:00 A.M. TO NOON
WEIGH IN TIME: 11:00 A.M. TO 12:30 P.M
PRIZES – AWARDS: 12:30 – 1:00 P.M.
LUNCH: STARTS AT 12:30 P.M. We are providing food, so hope you can stay!
R U L E S: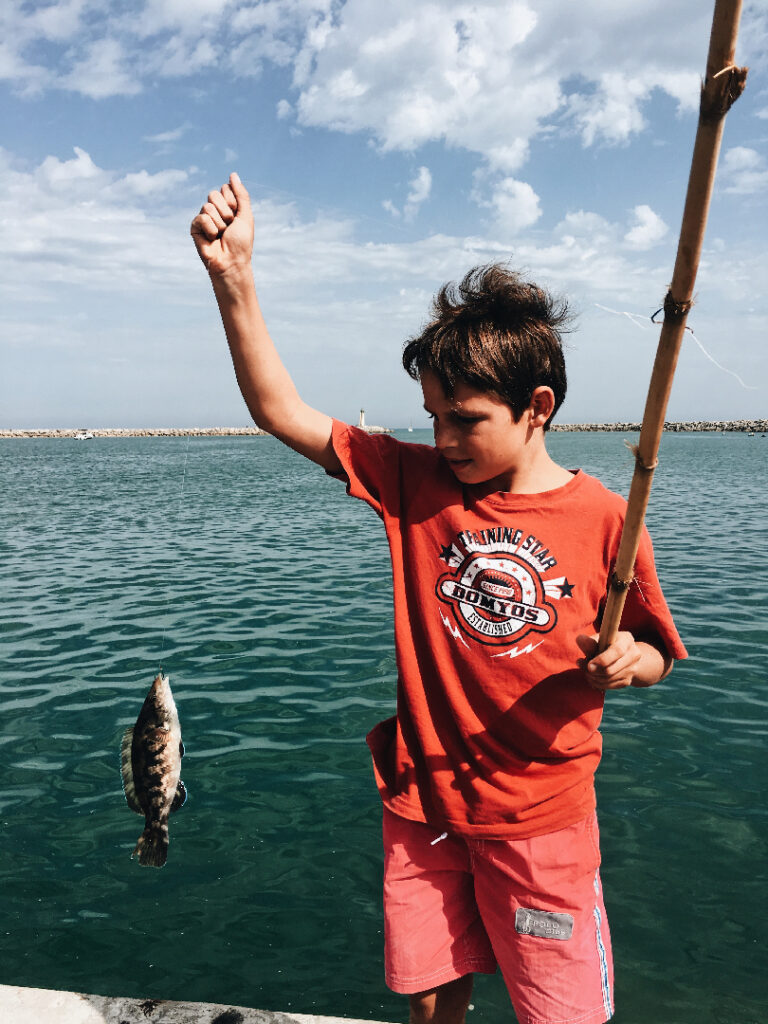 ONLY THE CHILDREN CAN FISH. (Adults can fish after 12:00 noon.)
THE CHILD MUST SET THE HOOK AND REEL IN THE FISH BY HIM OR HERSELF. AN ADULT MAY HELP, BUT ONLY WITH CASTING THE LINE AND NETTING THE FISH.
THEY MUST KEEP AND BRING IN THE FIRST THREE FISH CAUGHT.
THEY MUST LIVE IN LAKE OF THE WOODS OR BE ACCOMPANIED BY A RELATIVE OR FRIEND WHO LIVES IN LAKE OF THE WOODS.
ALL CHILDREN MUST HAVE LIFE JACKETS ON IF THEY ARE ON THE WATER.
Note: According to Washington Dept. Of Fish and Wildlife all fishermen – age 15 and older – must have a fresh water fishing license. This applies to anyone fishing on our lake, despite the fact that it is a private lake and we purchase the fish. While the licenses are required by the State, we lack resources to check for complianceThis entry was posted in Community Annoucements by Chuck Wood. Bookmark the permalink.Edit