The Board of Directors [BOD] will form committees to get the work done in our community. Feel free to contact volunteer to serve if you want to help us help you.
They have formed the following committees.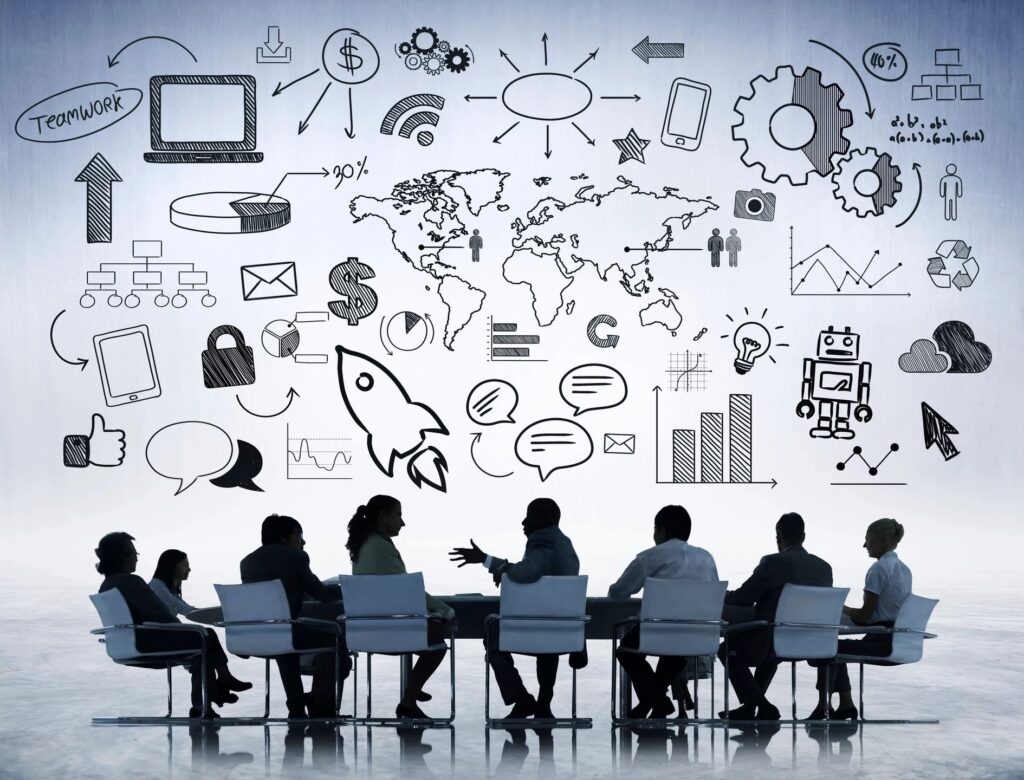 Architecture Committee – The Architectural Committee shall not exceed 3 elected by the community membership, serving a four year term. They present a quarterly report to the BOD and an annual report to the membership. Their function is to monitor new construction and remodeling within our community.
Before starting a building project of any type, please contact the Architecture Committee. The 2021 Committee members are listed below.
Contact Steve Shobe by phone at 253-261-2463
or by email at [email protected]
Contact Ryan Orseth by phone at 360-731-9672
or by Email at [email protected]
Architectural Committee Declaration 3.5.1 – Construction Approval – No home, garage, fence, wall, solar collection device, sheds, or other structures shall be constructed, erected, located or altered upon any lot, nor shall any exterior addition be made, nor shall any road or driveway be made or altered, until the construction plans and specifications and a plot plan showing the nature, kind, shape, height, materials, of the same shall have been submitted for approval to the AC as to compliance with Pierce County Codes. Mobile home, prefabricated homes or manufactured homes classified as "double" wide or larger will be approved for placement at Lake of the Woods.
(For the complete and full document, look under HOA Member Docs, Architecture – Committee- Declaration )
Compliance Committee – The Compliance Committee is formed from appointed community members who oversee the implementation and the adherence to, of the Protective CC & R's, the Bylaws, and any other rules, regulations, or procedures, set forth in our governing documents. These members volunteer their time and energies to ensure all our guidelines are being followed. They make recommendations to the BOD when they determine a violation occurs and a resolution must be determined, for the benefit of the whole community.
If you need to contact the Compliance Committee, the chairperson is: Tanya Michaels Tanyam@centurylet.net
The Special Events Committee – This committee is made from community member who volunteers to plan and execute all of our community activities, approved by the BOD. Examples are the annual Membership Meeting, the Christmas lighting contest or the Fishing Derby. They also do any one time and all the seasonal events.
If you need to contact the Special Events Committee, the chairperson is Garrett Libby [email protected].
Communication Committee – This volunteers group work on the website, produce and publish the newsletters and other forms of communication intended to inform and encourage good interaction between neighbors. They encourage ideas and input. Please contact any committee members at our web page – https://lakeofthewoodskpn.com/

Karen Gore [email protected] Our HOA President and web advisor
Chuck Wood [email protected] Web Master and IT.